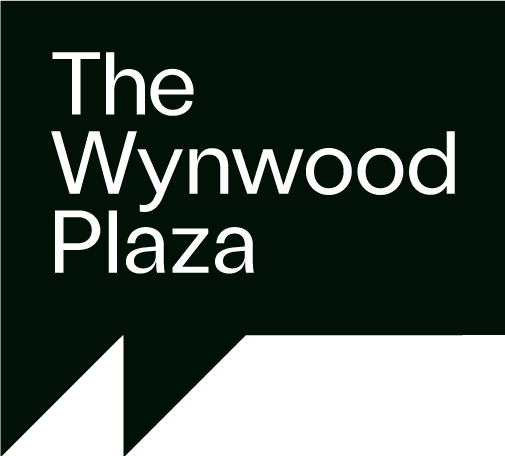 The Wynwood Plaza is an off-market assemblage of 2.85 acres located in the neighborhood's northeast quadrant. The location is adjacent to the established residential neighborhood of Midtown, walkable to Midtown's conveniences as well as Wynwood's restaurants, bars, galleries and shops.
L&L Holding Company formed a joint venture with Oak Row Equities to acquire the site in June 2020 based on as-of-right zoning. Since then, two upzonings have been approved on the site, increasing allowable residential density from 319 to 509 units. The project will consist of approximately 1 million GSF of highly amenitized apartments, Class-A office, retail, and parking, oriented around a 25,000 SF open air plaza landscaped by James Corner Field Operations, the architect of New York's High Line, and Miami The Underline.

The Wynwood Plaza will be positioned as the best-in-class asset in a rapidly growing district, offering a substantial discount to both residential and commercial tenants relocating from higher cost of living areas.
Go to The Wynwood Plaza Website